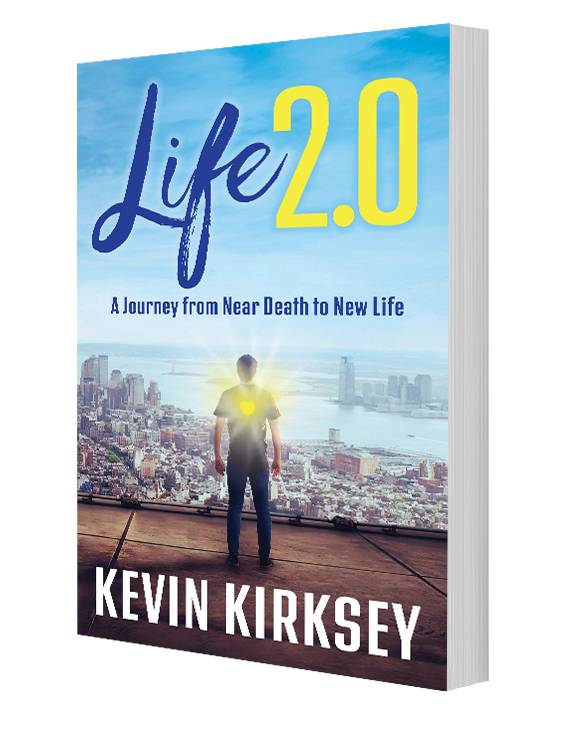 Life 2.0 is a divinely inspired account of Kevin Kirksey's physical, emotional, and spiritual transformation from unknowingly being near sudden death to living a life he never imagined possible—Life 2.0.
It starts with a simple question.
One day, while leaving a routine doctor's appointment, Kevin asks his doctor a simple question that later proves to save, extend, and profoundly change his life—a question he believes is divinely inspired. Life 2.0 follows Kevin's journey through open-heart surgery and recovery. But, more than that, this is the story of the impact the little things can have when people open their hearts.
As Kevin journeys through recovery and rehabilitation, he starts to notice the selfless little things others do—and develops a new perspective on life. Coupled with encounters with Angels, Kevin's new life is molded into a life of profound physical, emotional, and spiritual change, and he decided to call it Life 2.0. An inspiration for healthcare providers, patients, and their families, Life 2.0 demonstrates how the little things can profoundly impact the lives of others and how anyone, if they so choose, can live their own Life 2.0.
Purchase Your Printed, or eBook Copy of Life 2.0
To receive your author-signed copy of Life 2.0, select desired quantity, then check out. If you have a discount code – purchase your book, send in your discount code in the contact Kevin form below, and your discount credit will be issued to the form of payment used for the purchase. Prices include shipping in the USA and taxes. If you'd like to place a larger order, contact Kevin using the form below.
OR
You may also download an eBook or order your printed copy of Life 2.0 through your favorite online bookseller.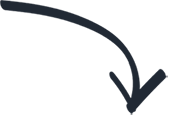 "Kevin is a phenomenal speaker who delivers his message from the heart by sharing a detailed description of his experience as a patient receiving care from multiple healthcare facilities.  He can capture the attention of his audience with his life-threatening experience and provide inspiration to all of the healthcare workers who have chosen to dedicate their life and career in this service-oriented field.  He motivates all those present to continue to focus on the human and compassionate aspect of care delivery." 
— Jake Erickson, CEO Hospital & Healthcare System
"Kevin Kirksey (K2.0) inspires audiences with his personal journey as a patient, gifted storytelling, observations, and insights.  Kevin captivates and delivers a powerful message of hope and everyday kindness that reconnects members of the healthcare team with their purpose."
— Kirsten Hanrahan, DNP, ARNP, CPNP-PC,FAAN
"Kevin is a successful businessman who underwent a momentous, life-changing experience that few will experience. He is a gifted narrator of the extraordinary events he lived. His story will uplift his readers, comfort patients undergoing treatment, and inspire caregivers fulfilling their life's calling. Read this unforgettable story that could change the way you view your own life."
— Jennifer Coleman Stribling, M.A., Healthcare Executive
"Kevin has not only redefined the world around him, but his ability to inspire and motivate others in the path of happiness and faith-filled living is remarkable! His love for family and care for all those who meet him have inspired me to a better version of myself. More people should strive to have the strength and passion that Kevin exemplifies in everyday life; imagine the world if we all rejoiced as Kevin does in 2.0!"
— Susan K. Moats, DNP, MBA, RN, NEA-BC, East Region Chief Nursing Officer and Vice President of Patient Care Services
"Mother Teresa said, 'It is not how much we do, but how much love we put in the doing. It is not how much we give, buthow much love is put in the giving.' I believe Kevin carried this on in writing this book."
— Editha Guevara, RN, MSN, AGACNP-BC Nurse Practitioner, Cardiothoracic Surgery
"It is patients like Kevin Kirksey that make me want to continue my nursing career and help change as many lives as possible. His life-changing event has given him the determination to change the world and make it a better place. Kevin is an inspiration to anyone that gets to hear his wonderful story."
— Brandon Driver, RN, BSN Clinical Nurse Supervisor
MEDIA CONTACT: Kevin Kirksey 972.400.2186 [email protected]   New Heart Disease [...]
Contact
Kevin
Please fill out this form to contact Kevin & June. Send your comments, or any questions about speaking engagements, book orders, etc.